At the suggestion of. someone on the old thread, seemed like a good time since 2021 is almost over (jeez what a year!)
Doctor Strange and the Multiverse of Madness wave
(February 2022)
Assortment UPC: 5010993791170
Doctor Strange
Wong
Miss America
Master Mordo
Astral Doctor Strange
D'Spayre
Sleepwalker
BAF: Rintrah
Disney + wave/figures
(April 2022)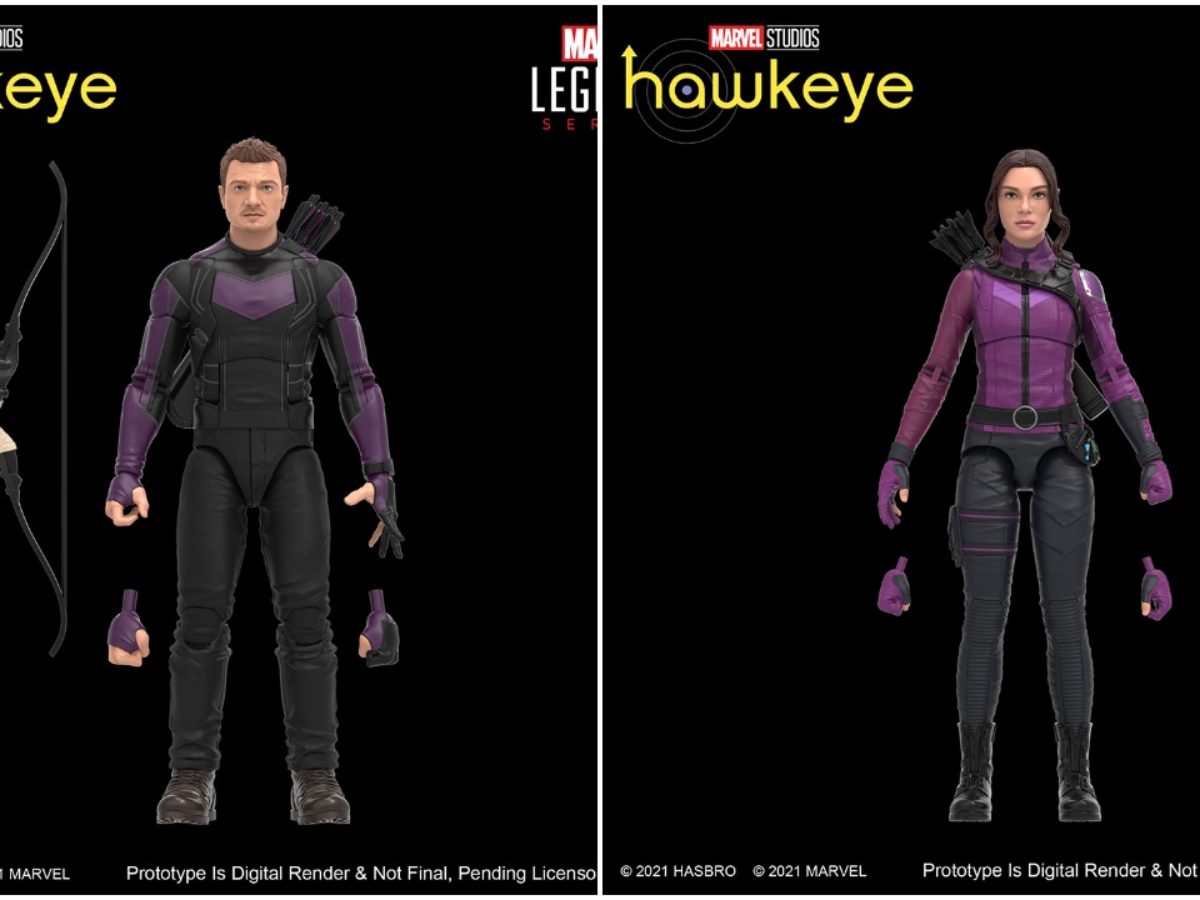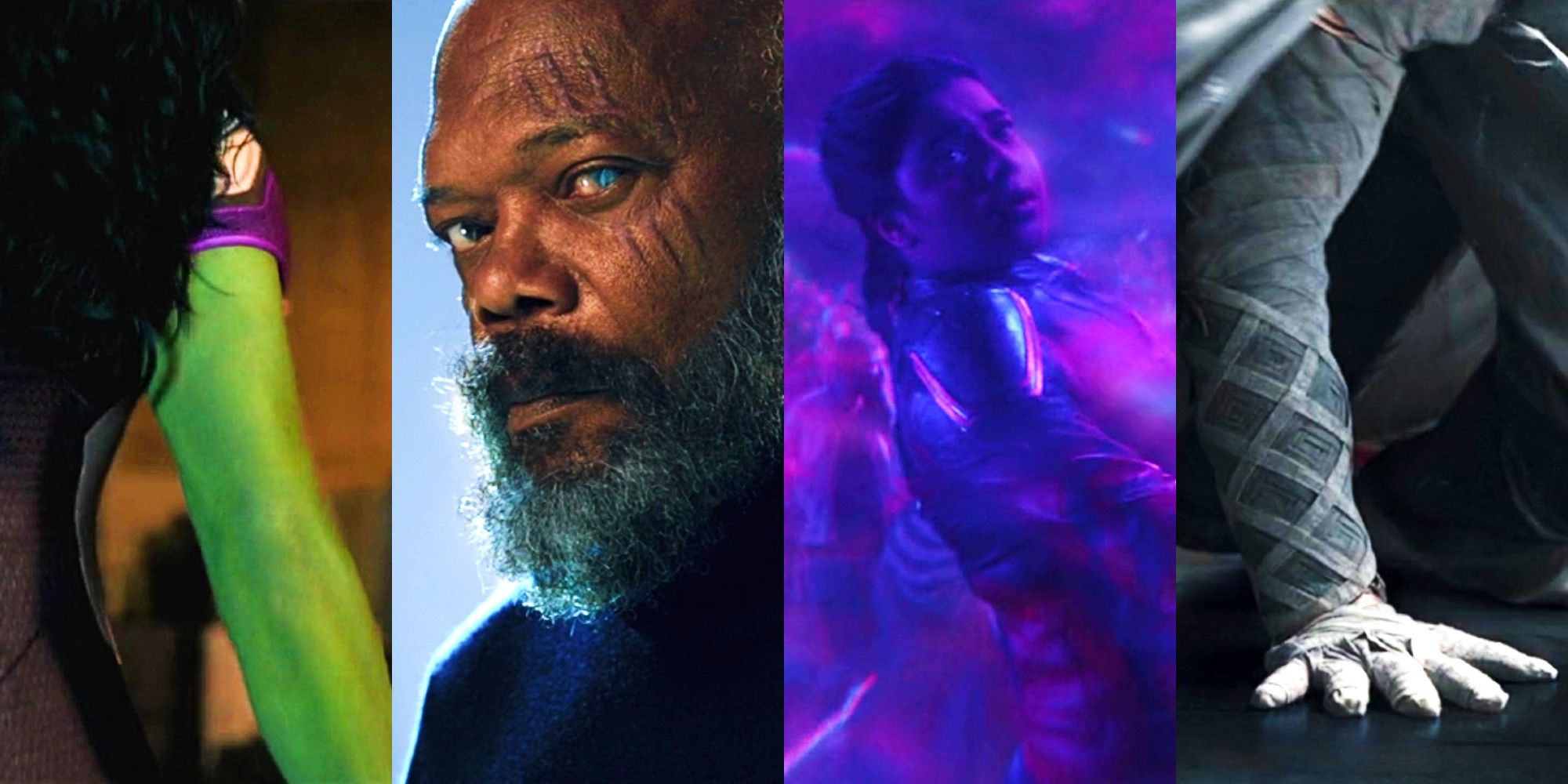 Much thanks to JT Prime for both these, the Thor and Black Panther listings. The remaining three figures are said to be comic based. Moon Knight, She-Hulk, Secret Invasion and Ms. Marvel all drop next year; there'll likely be an additional two waves to feature those characters, or at least a number of additional store exclusives and/or box sets.
Bow - Hawkeye
Arrow - Kate Bishop
Clover - Ms. Marvel
Mumbai - Moon Knight
Jersey
Madrid
Anchorage
X-Men wave
(Spring 2022)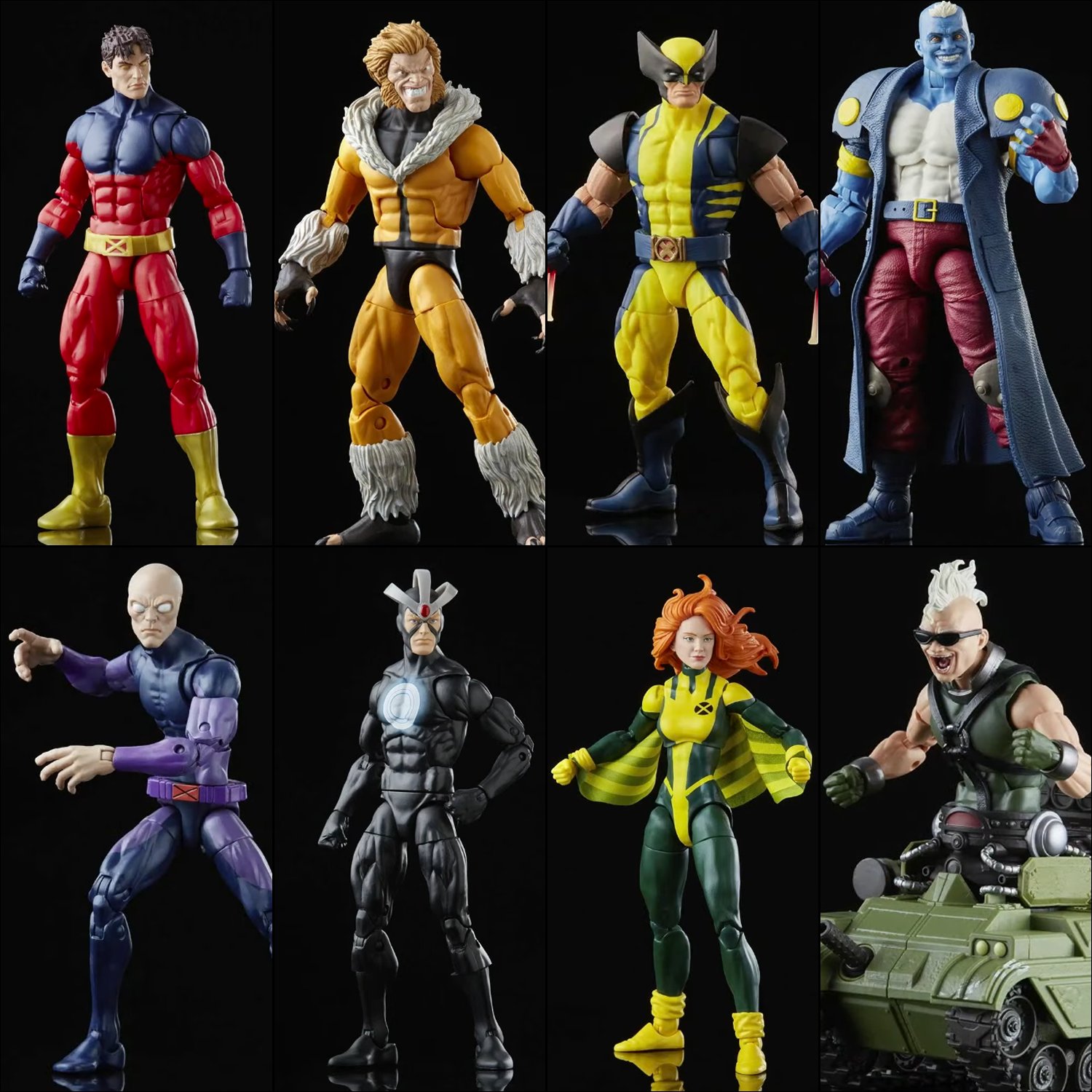 Return of Wolverine
Siryn
Maggott
Darwin
Vulcan
First appearance Sabretooth
Classic Havok
BAF: Bonebreaker
Thor: Love and Thunder wave
(film releasing in July; wave presumably in late Spring)
Helm 5010993964383 - Thor
Cracked 5010993964369 - Jane Foster Thor
Necro 5010993964352 - Gorr the God Butcher
Pew Pew 5010993964338
Visor 5010993964345
Biceps 5010993964390
Sabaton 5010993964376
Black Panther Collection
Rereleases of Black Panther, Killmonger, Nakia and Shuri from the first film
Black Panther: Wakanda Forever wave
(Fall 2022)
-Good Night 6 - Comic Black Panther
-Sleeptight 7 - Comic Hatut Zeraze army builder
Avengers wave
(Fall 2022)
U.S. Agent (rumored)
Blue Marvel (rumored)
Quake (rumored)
Thor (rumored)
Iron Man (rumored)
Speedball (rumored)
Madame Hydra (rumored)
BAF: Unknown
Marvel Legends 20th anniversary promotion: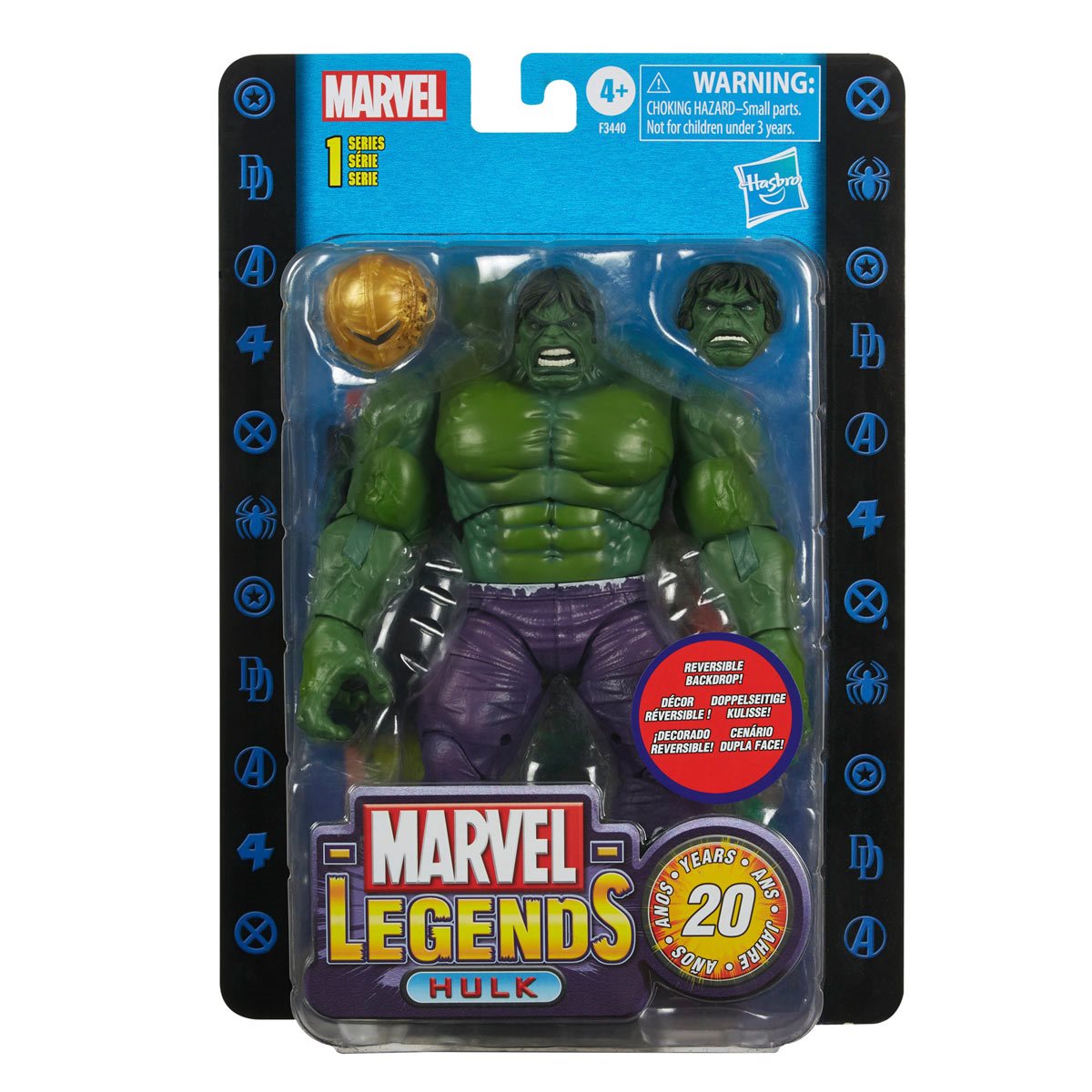 Captain America (confirmed)
"Horn Head" armor Iron Man (confirmed)
Hulk (confirmed)
Toad (confirmed)
Line rumored to span throughout the year and include various other updates of ToyBiz Legends.
Spider-Man 60th anniversary promotion
Iron Spider (confirmed)
Knull and Venom 2-pack
70s Spider-Man (rumored)
Future Foundation Spider-Man (rumored)
Into the Spider-Verse Peni Parker & Spider-Man Noir (rumored)
STAS Spider-Man (rumored)
1st Appearance Amazing Fantasy Spider-Man (rumored)
Renew Your Vows Spinneret and Spider-Man (rumored)
Target exclusives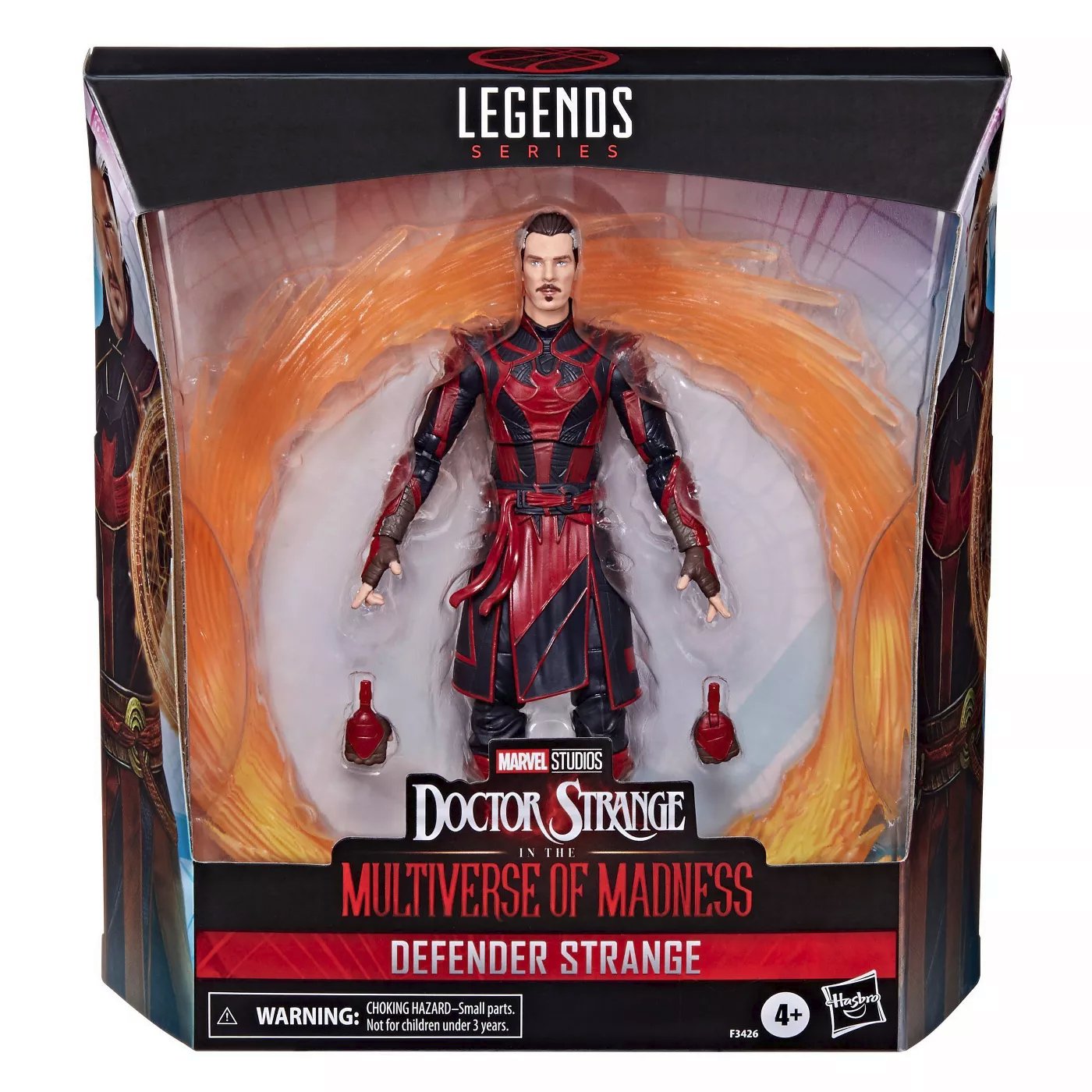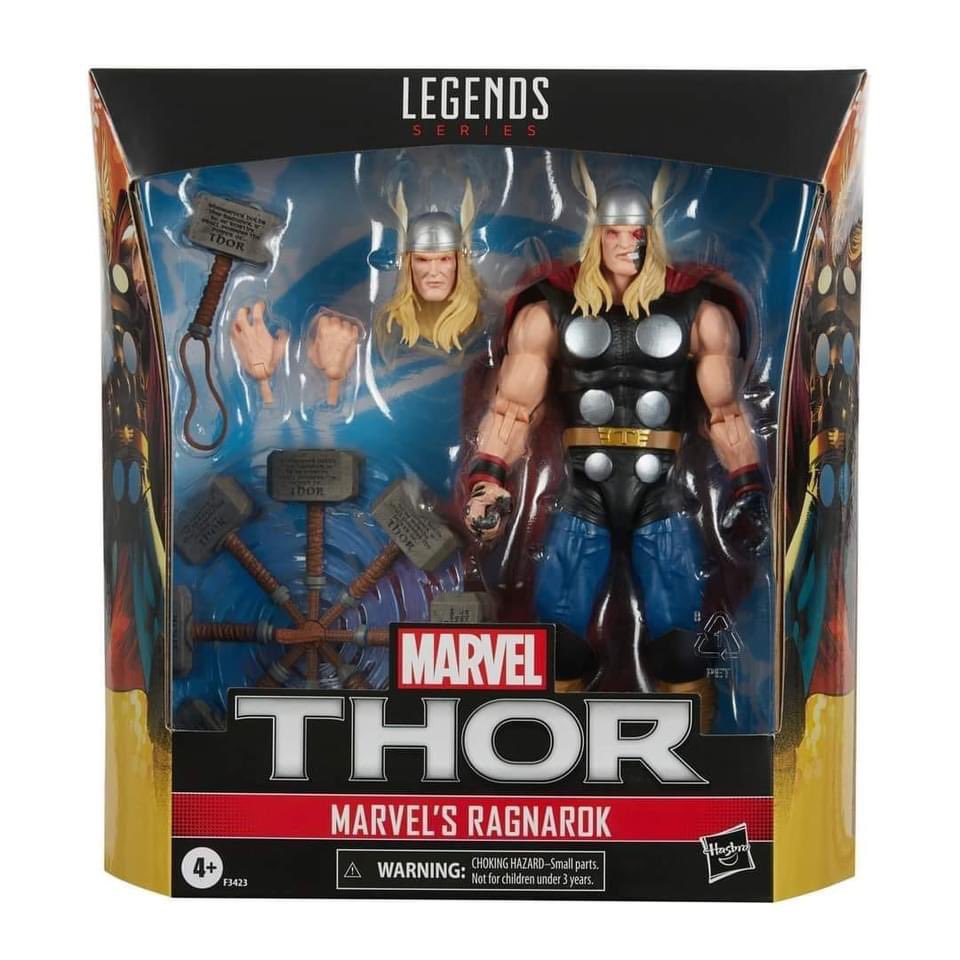 Defender Strange
Ragnarok
Walgreens exclusives
(TBA 2022)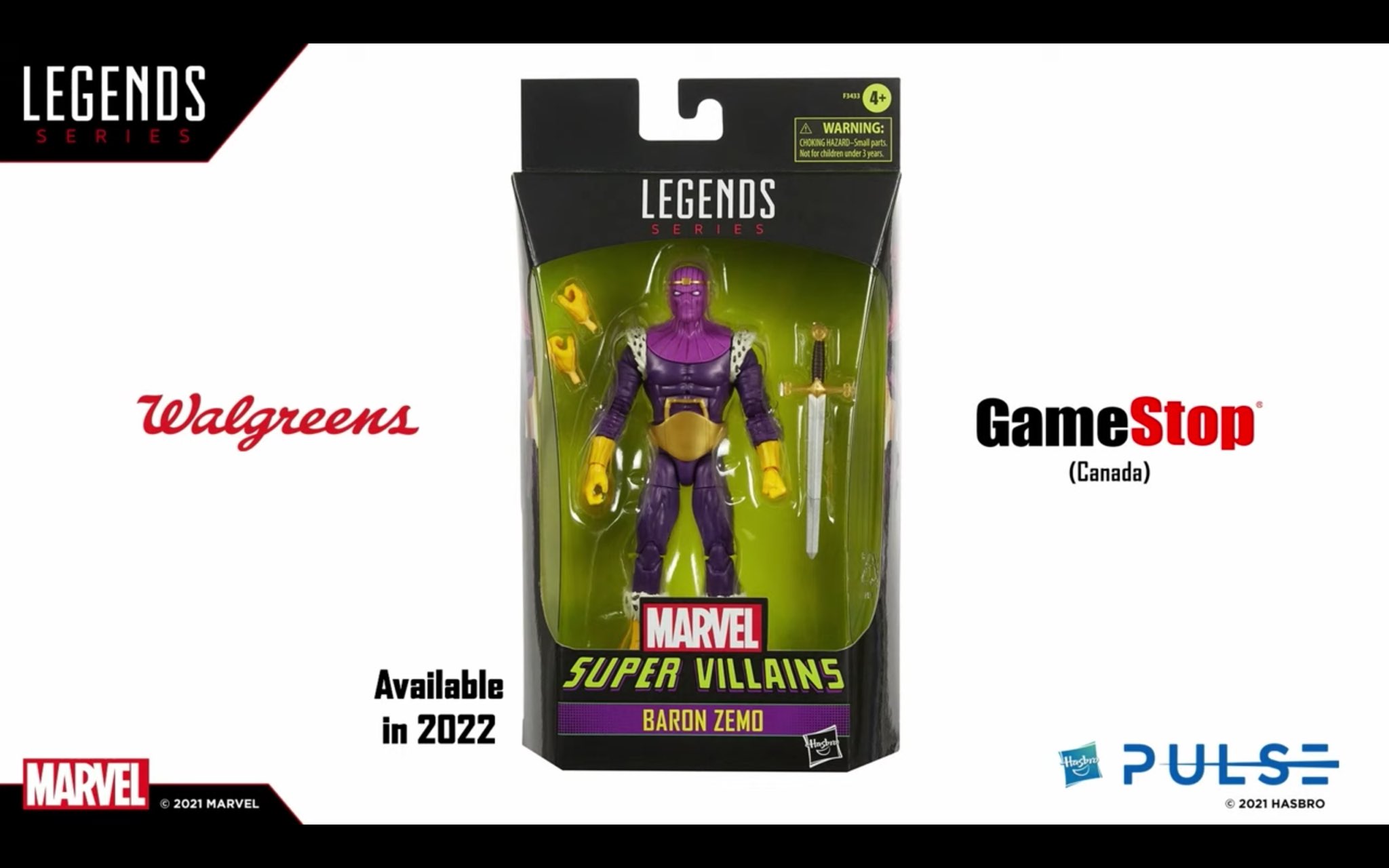 Classic Baron Zemo
Jigsaw
The rest of the year will follow a villain theme.
Walmart exclusives: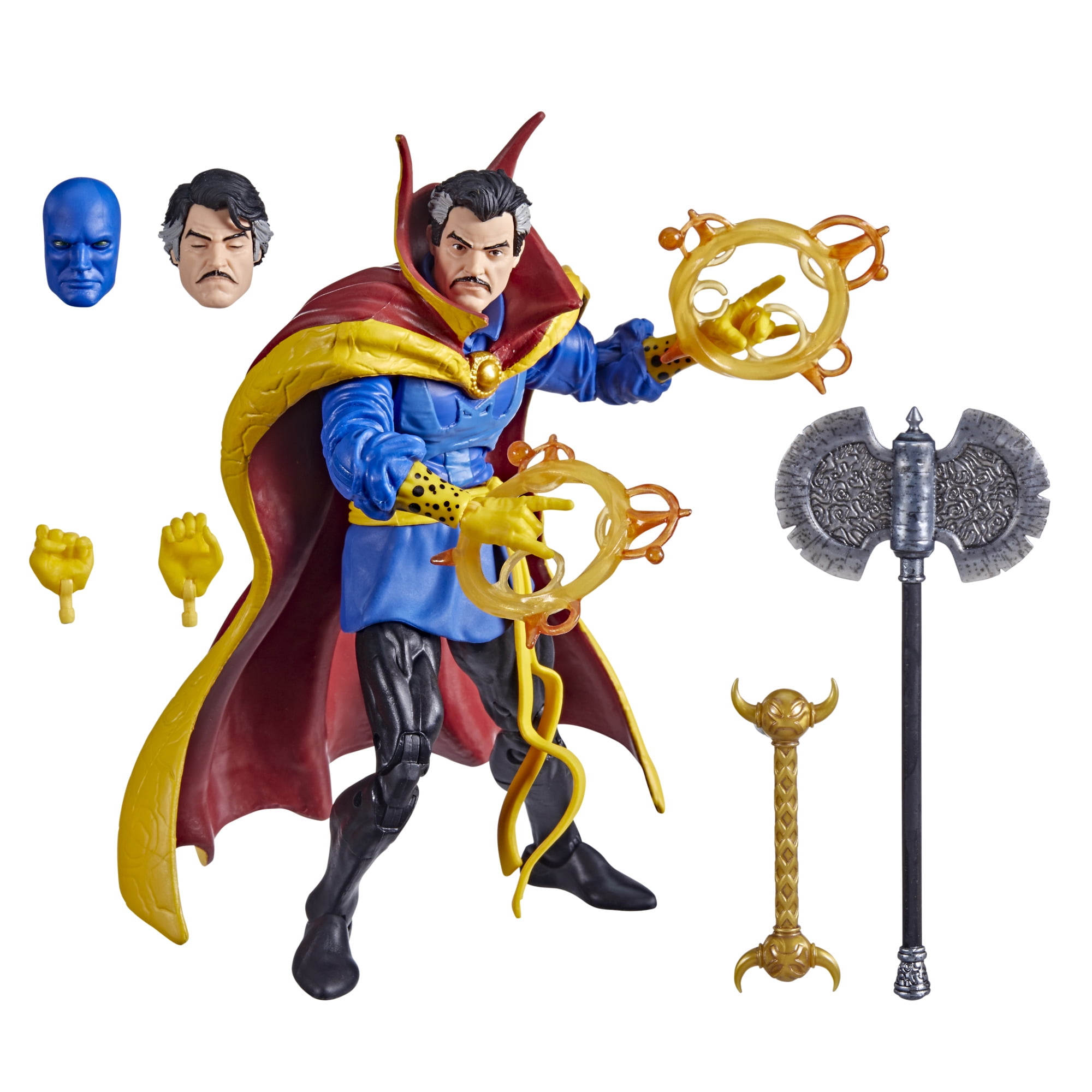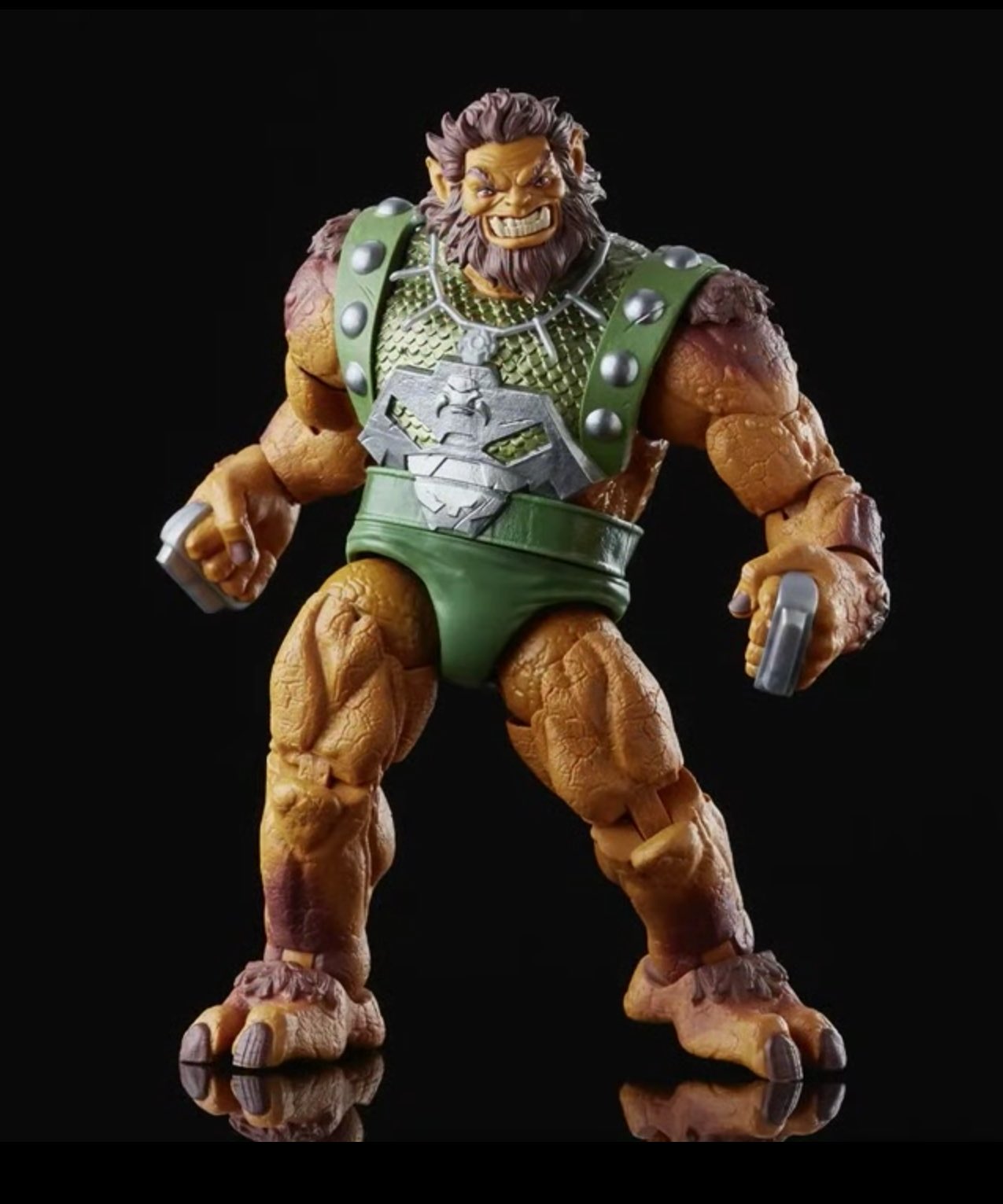 Classic Doctor Strange (Thanks to Crusher Creel for pointing this one out, I'd forgotten it!)
Ulik
Hasbro Pulse exclusives: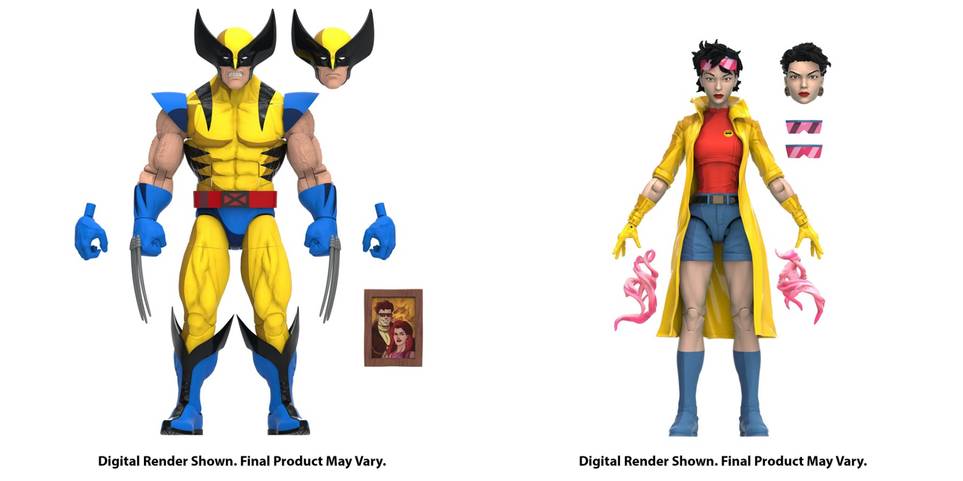 X-Men 92 Wolverine
X-Men 92 Jubilee
X-Men 92 Mr. Sinister
X-Men 92 Storm (confirmed by marketing description)
X-Men 92 Jean Grey (confirmed by marketing description)
TBA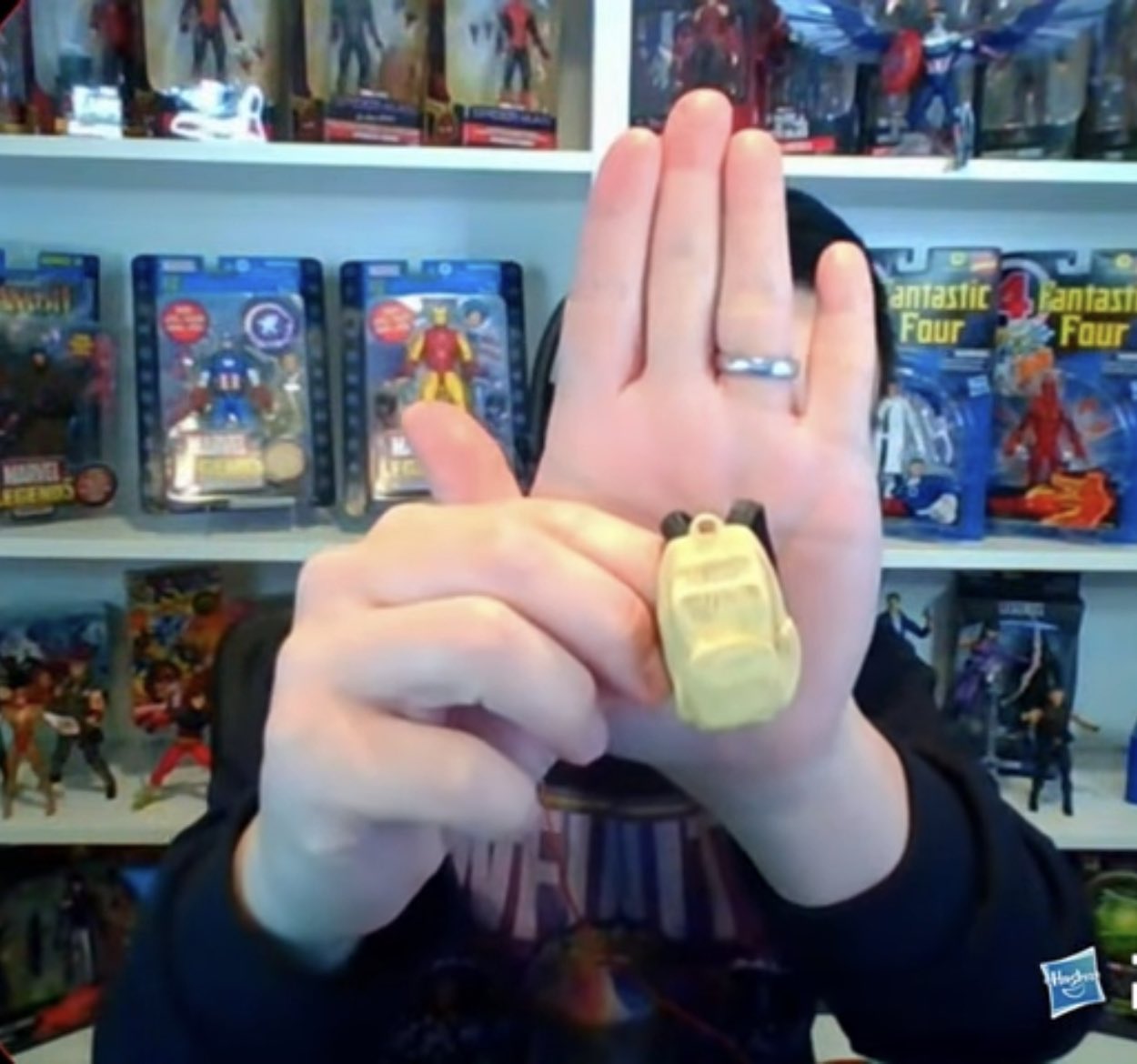 Some sort of figure with a backpack
SPECULATION/EDUCATED GUESSES
Spider-Man: No Way Home wave 2/other release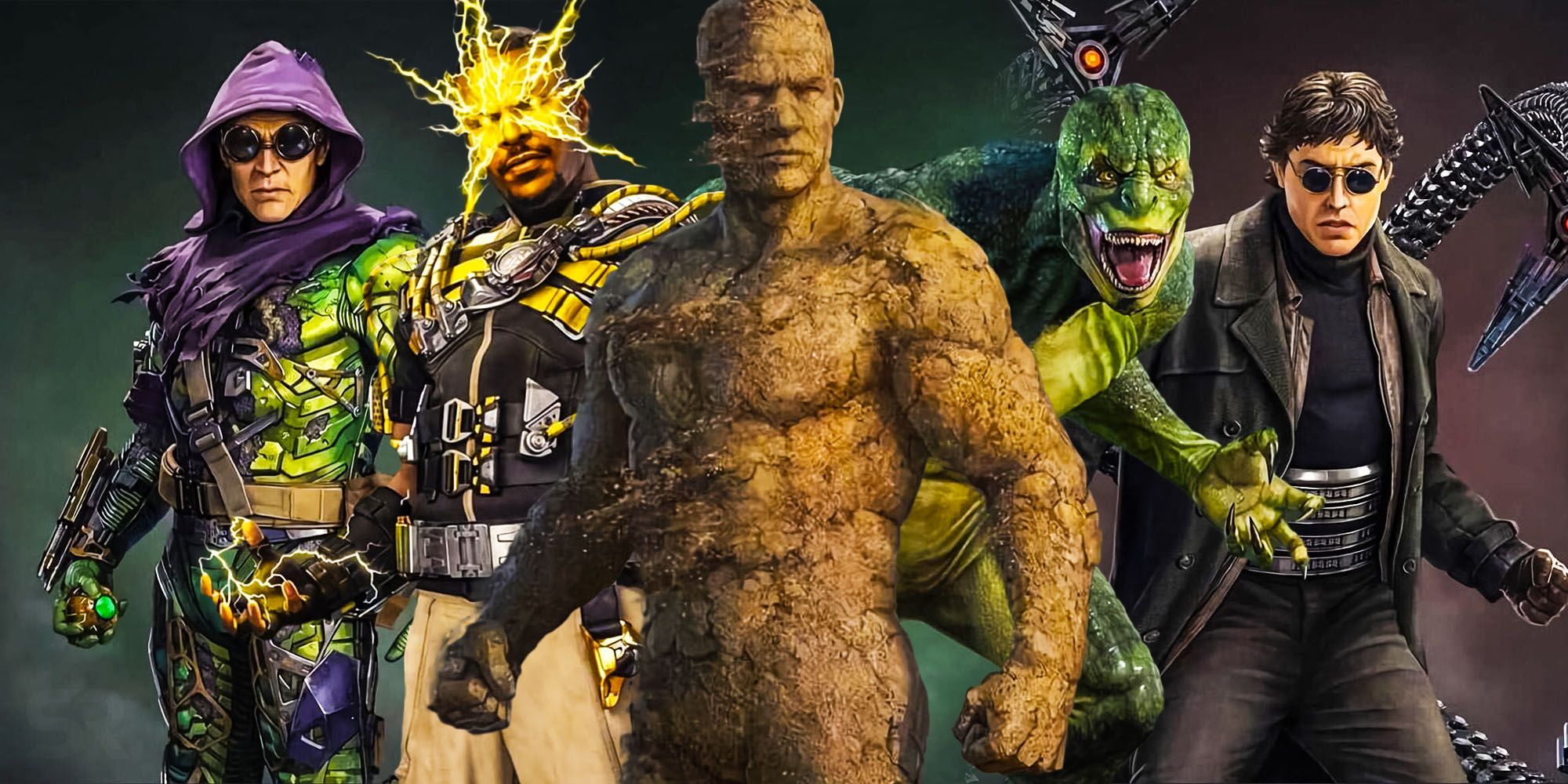 It's pretty much inevitable. The first wave contained none of the villains for the movie or
At the very least I think it's likely we get the two Spideys, Doc Ock, Green Goblin and Electro. Lizard I could see if they retool the old 2012 Amazing Spider-Man figure. Sandman is a bigger question mark but perhaps as a BAF like Molten Man.
Retro Iron Man wave
(June)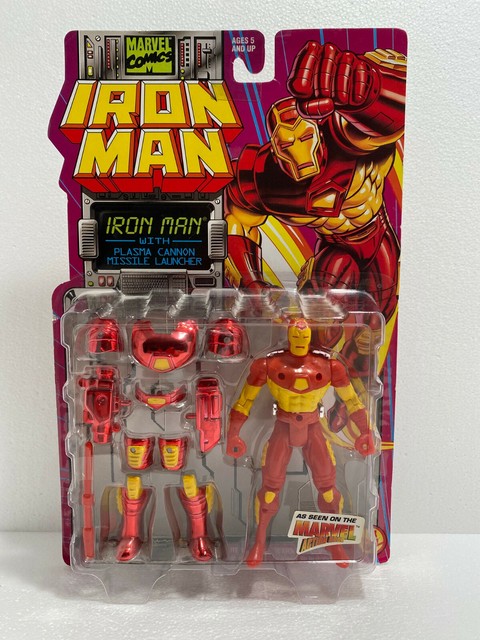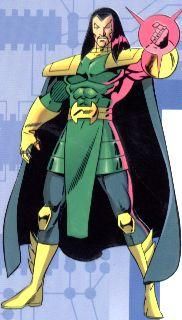 This one kinda came outta nowhere; Rektangular claims there are store codes hinting at a Spring release for something called Classic Legends Iron Man.
No idea what could be in this wave other than an obligatory Modular repaint in more "comic booky" red and yellow, possibly with an alternate cartoon-inspired head, and the classic Mandarin I'd previously suspected would be a Walgreens exclusive. Shang-Chi raised the character's mainstream profile significantly, he's a character collectors have been asking for from Hasbro for years now, and it just makes too much sense.
Something for the upcoming Insomniac Spider-Man sequel
We already have Peter and Miles, and there's been increasing precedent for Gamerverse stuff. I expect at least an updated Spider-Man (maybe a deluxe release with the bionic back legs) and maybe Venom.
Movie Carnage
Nothing earth shattering here. The movie was a hit and just about every other toy company including Hot Toys and Funko have already made him. Given we eventually got movie Venom after a delay, I think there's a good chance Carnage is released to round out the duo.
Into the Spider-Verse 2 wave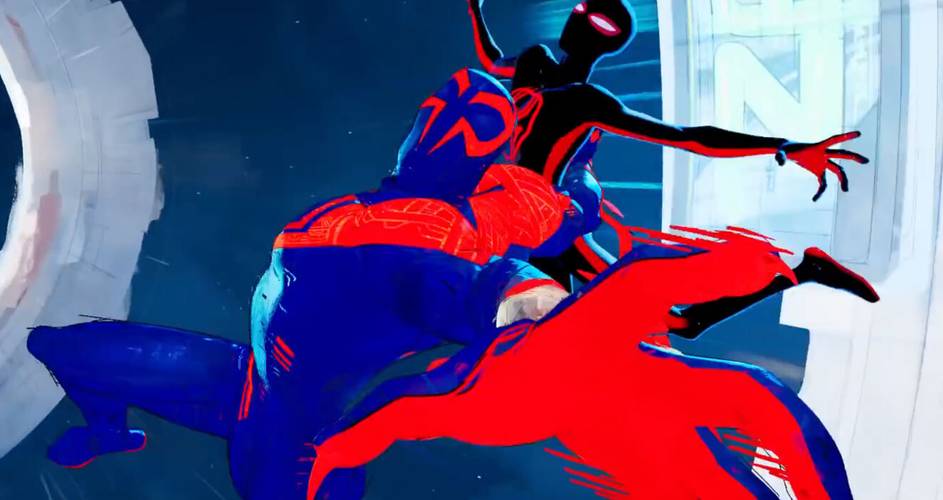 We got a wave for the first movie, albeit after much delay. That's the only reason I'm mixed on the prospect of this; given how long it took to get the first wave, I wouldn't be surprised if there was another wait on these until at least next year.
Kind of another no brainer. We got toys for the anniversary of the X-Men movies, and both Dwight and Ryan had said last year they were interested in doing something for the anniversary of the first Raimi movie if legal stuff allowed it. Given some of those characters are returning for No Way Home, this could be a potential way to reuse parts as well.