I'm trying to recreate this unreleased look: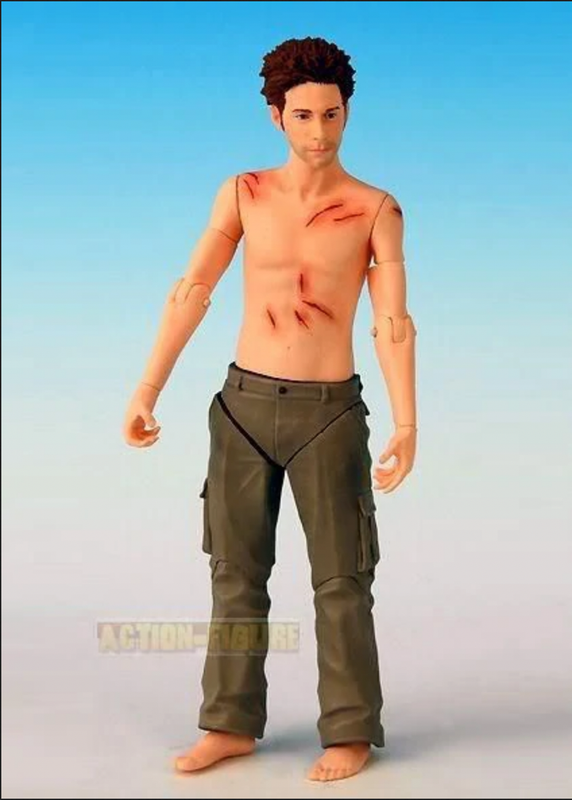 It's Wild at Heart Oz from Buffy the Vampire Slayer. Anyone have any suggestions for a 6" non-ripped shirtless male torso?
I was thinking maybe TBS Farmboy Luke since the tunic comes off, but not sure how that might scale. Anyone have both Luke and Oz and could see how they look together? I have an extra Oz head, hence the custom idea.
I know a ton of wrestlers are shirtless but they are typically bigger and jacked so asking the group!