D&D related, not Hasbro though...
https://brickset.com/article/82630/lego ... challenge!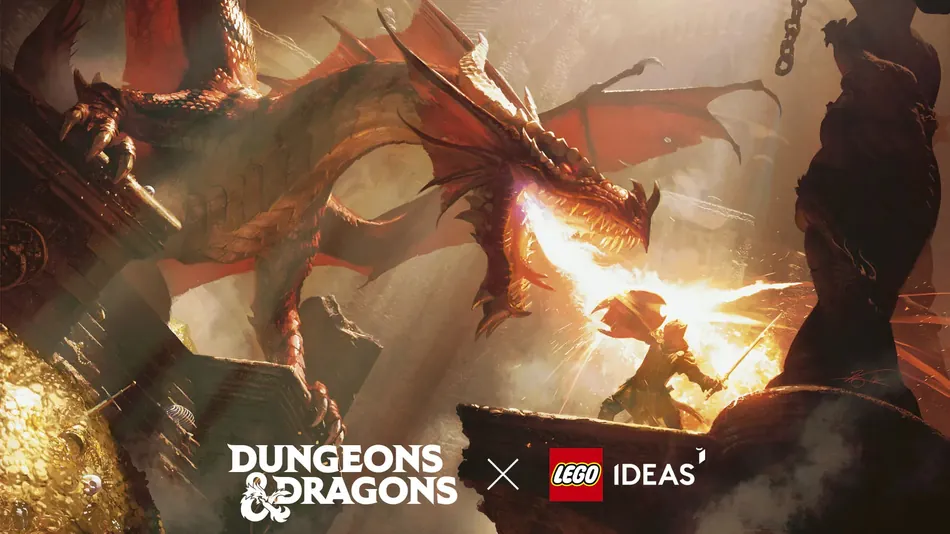 LEGO Ideas announces Dungeons and Dragons challenge!
LEGO Ideas periodically hosts building contests around certain topics, yielding 21329 Fender Stratocaster and various promotional sets, among others.
The latest such challenge celebrates the fiftieth anniversary of Dungeons & Dragons and information about the contest follows:
Join us in celebrating 50 years of Dungeons & Dragons! To celebrate those 50 adventure filled years, we invite you to ignite your imagination and showcase your favourite aspects of the Dungeons & Dragons game using LEGO bricks, elements and pieces!
You could create your ultimate builds, based on your favourite storylines, monsters, characters, heroes and locations.
We're talking:
Detailed Display Model of your Favourite Character or Monster;
Functional Display Models for Players / Dungeon Masters;
Ultimate Build with customisable elements; all rooted in the D&D World
A panel of judges (the "Judges") consisting of members from the LEGO IDEAS team, and the Wizards of the Coast team, will choose designs from the pool of submissions for the Fan Vote.